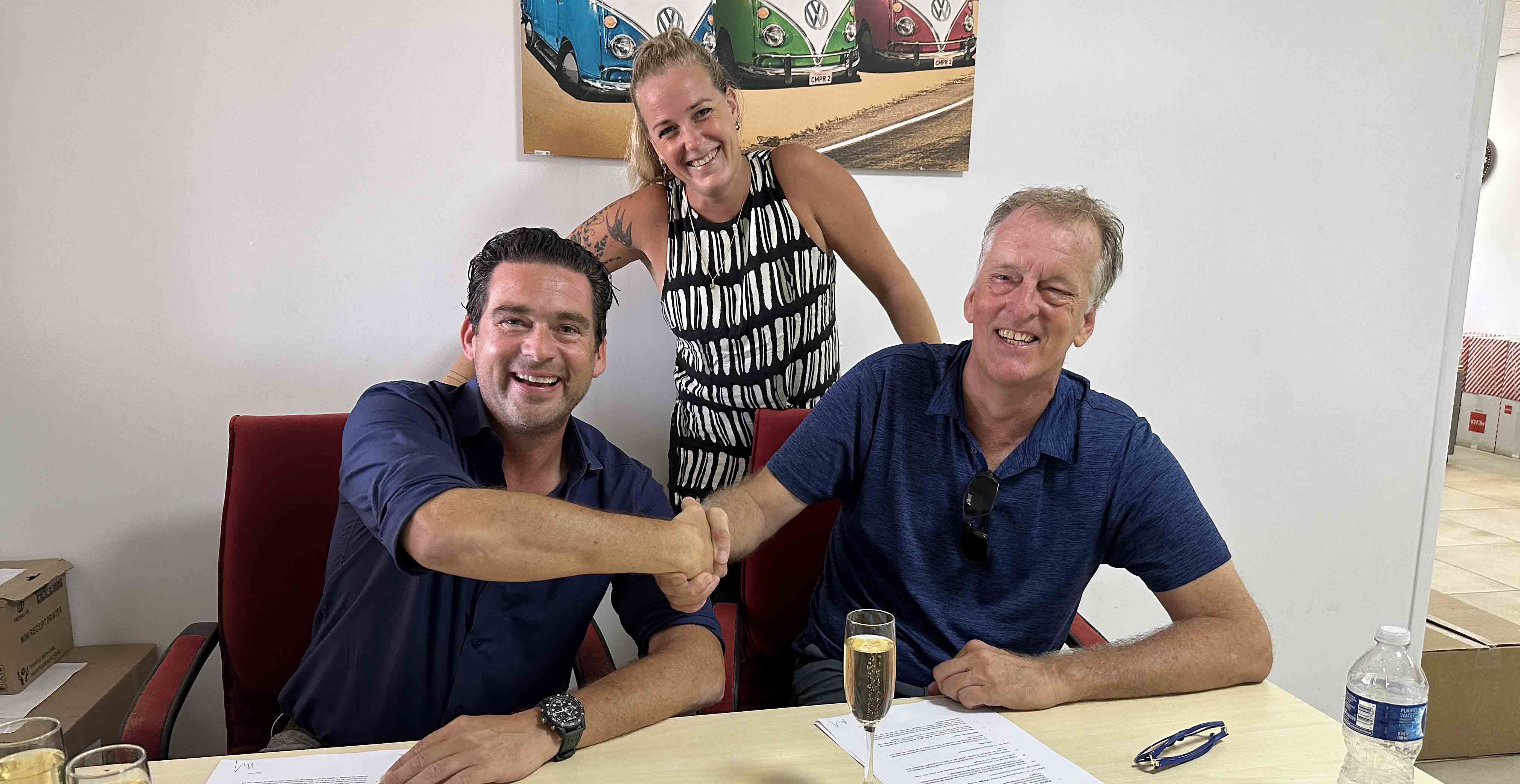 Bondigro Supermarket has new owners
Kralendijk – As of August 1, 2023, Bonaire Discount Grocery B.V. is the proud new owner of Bondigro Supermarket.
Thanks to the previous owner, Bondigro has become one of the most successful supermarkets on Bonaire. Bonaire Discount Grocery B.V. will therefore continue their mission and work to keep groceries affordable on Bonaire.
Bonaire Discount Grocery B.V. is a new local company and is part of Sapias Holding B.V. Sapias Holding has been operating in Bonaire's hospitality industry for decades, and runs several successful resorts, retail shops as well as dive and hospitality wholesalers. The management of Bonaire Discount Grocery B.V. can draw on this wealth of experience.
Bonaire Discount Grocery B.V. is very pleased that Bondigro team will continue their work with enthusiasm for Bondigro and its clientele. The acquisition will not entail any changes for customers. Bondigro's trusted team will continue to welcome you at the same location under the new ownership.
In the photo from left to right, Paul Coolen on behalf of Sapias Holding BV, Joyce van Bakkum new Bondigro supermarket manager and Roland Schalker founder and director of Bondigro.